Łukasiewicz Research Centre - Institute of Non-Ferrous Metals Division in Poznań
Central Laboratory of Batteries and Cells
Łukasiewicz Research Centre - Institute of Non-Ferrous Metals Division in Poznań
Central Laboratory of Batteries and Cells
tel.: +48 61 27 97 800
fax: +48 61 27 97 897
e-mail: claio@claio.poznan.pl
History
The Central Laboratory of Batteries and Cells (CLAiO) has been a significant player in the Polish industry of chemical power sources for 70 years.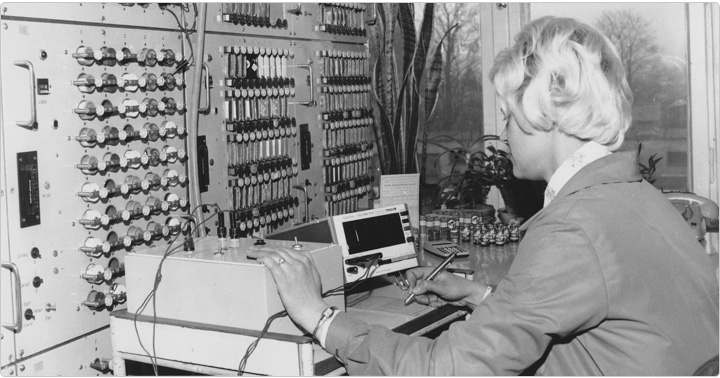 The need for a specialized research centre that would lead and coordinate studies in the field of electrotechnics was recognized during the reconstruction of the Polish battery industry after the World War II.
In July 1947, the Central Laboratory of Battery Industry Union was founded under the supervision of the Research Bureau of the Union. In 1956, with the decree of the Ministry of Machine Industry, the Central Laboratory of Batteries and Cells started its operation in Poznań at Forteczna Street 12. Since that time, CLAiO, as a scientific and research centre, has developed and implemented a number of production technologies for chemical power sources in most of the battery manufacturing facilities in Poland and abroad.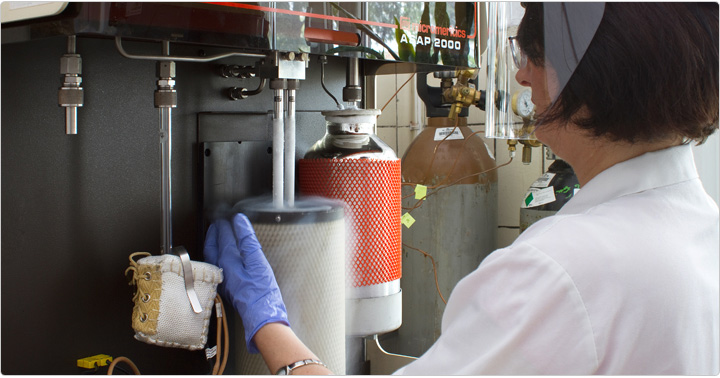 As a result of the company merger in July 2007, CLAiO became a Division of the Institute of Non-Ferrous Metals in Gliwice, similarly to the Division in Skawina and Division in Legnica.
On 1st April 2019 the Institute, CLAiO included, joined ŁUKASIEWICZ Research Network - a national entity embracing the biggest and the most powerful R&D institutions in Poland.
Łukasiewicz Research Centre - Institute of Non-Ferrous Metals Division in Poznań
Central Laboratory of Batteries and Cells
Łukasiewicz Research Centre - Institute of Non-Ferrous Metals Division in Poznań
Central Laboratory of Batteries and Cells
tel.: +48 61 27 97 800
fax: +48 61 27 97 897
e-mail: claio@claio.poznan.pl