Łukasiewicz Research Network - Institute of Non-Ferrous Metals
(former Central Laboratory of Batteries and Cells)
Łukasiewicz Research Network - Institute of Non-Ferrous Metals
(former Central Laboratory of Batteries and Cells)
tel.: +48 61 27 97 800
fax: +48 61 27 97 897
e-mail: claio@claio.poznan.pl
Training courses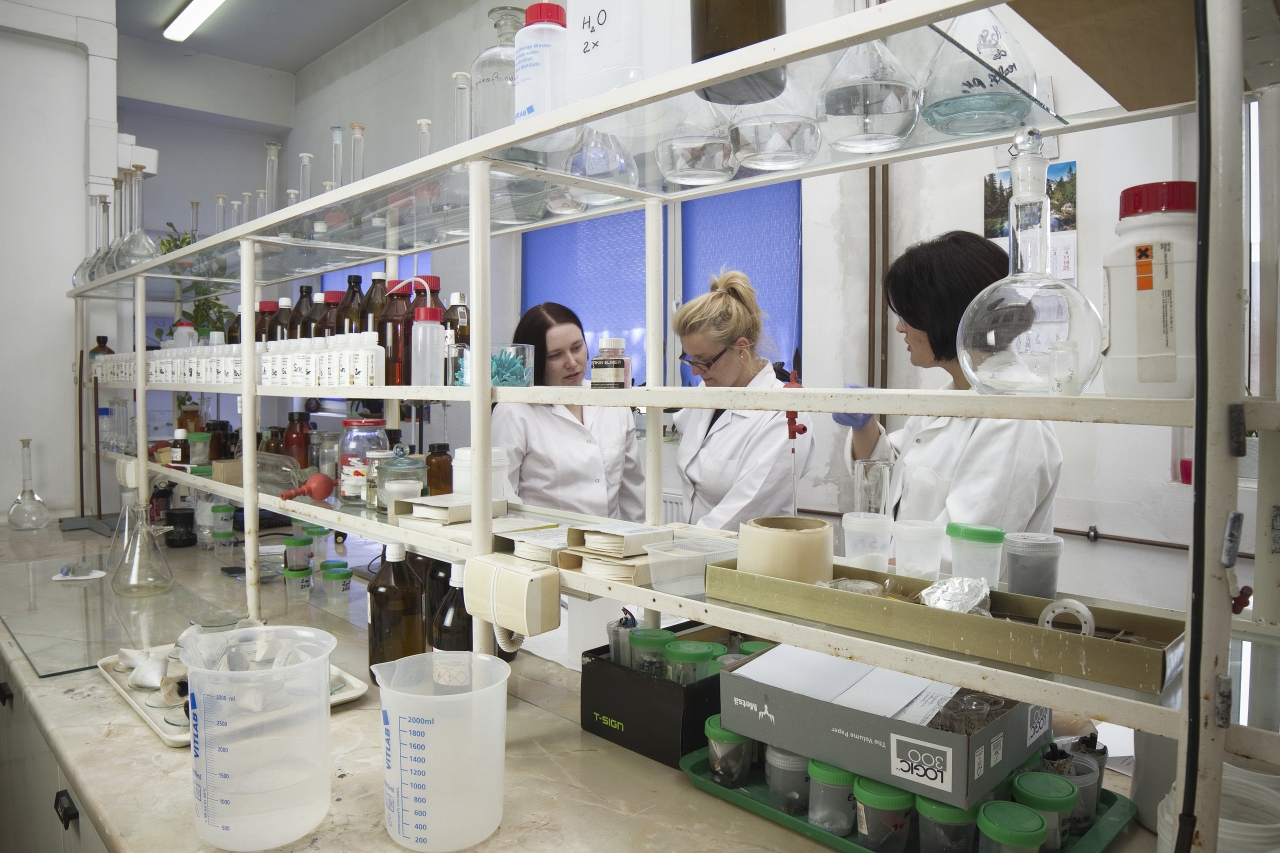 We offer training courses in the foeld of choice, construction, operation, utilisation and handling of the following primary or secondary batteries or cells:
lead-acid;
NiCd or NiMh;
silver-zinc;
lithium;
special.
The training courses are dedicated to:
technicians
technological and technical supervisors
students, graduates from higher education institutions, students of doctorate programms.
The programm of training courses is adjusted to the Client's requirements. All participants receive training materials and certificate of courses completion.  The training courses take place at IMN CLAiO's place, Client's place or other agreed localisation.
---
Exemplary training courses: Design, operation, exploitation and safty issues related to lithium-ion batteries The program covers the following questions:
Li-ion battery materials
Li-ion battery mechanics
Electrochemistry and changes in li-ion cells
Li-ion battery failures
Best practices
Regulations and procedures
The training course is organized in a workshop style.
---
Program of the training " Exploitation of aircraft batteries type 20KSX25P and 20KSX20P" includes:
Presentation of NiCd batteries as an electrochemical system (advantages and disadvantages of NiCd systems);
Presentation of  high-power NiCd batteries  applied to aviation (construction of batteries and cells);
Explaination of battery handling, precise explaination of particular procedures given in the manuals;
Assembly and disassembly of the batteries;
Safety conditions and exploitation notices during handling of the batteries.
---
Course regulations- 
click here to download 
(only in Polish) Safety & health rules - 
click here to download 
(only in Polish)
Łukasiewicz Research Network - Institute of Non-Ferrous Metals
(former Central Laboratory of Batteries and Cells)
Łukasiewicz Research Network - Institute of Non-Ferrous Metals
(former Central Laboratory of Batteries and Cells)
tel.: +48 61 27 97 800
fax: +48 61 27 97 897
e-mail: claio@claio.poznan.pl