Łukasiewicz Research Network - Institute of Non-Ferrous Metals
(former Central Laboratory of Batteries and Cells)
Łukasiewicz Research Network - Institute of Non-Ferrous Metals
(former Central Laboratory of Batteries and Cells)
tel.: +48 61 27 97 800
fax: +48 61 27 97 897
e-mail: claio@claio.poznan.pl
International Defence Industry MSPO 2016
26.09.2016
International Defence Industry trade fair MSPO was held for the 24th time in Kielce. As in the past the military event attracted many exibitors and visitors from nearly all countries.
This MSPO edition was especially important for the Institute of Non-Ferrous Metals. During the trade fair the representatives of IMN and ASB Aerospatiale Batteries signed a memorandum of understanding for further cooperation between a Polish R&D unit and an international enterprise.
Let us invite you to see our gallery form MSPO 2016 and to read an article on our cooperation (page 8).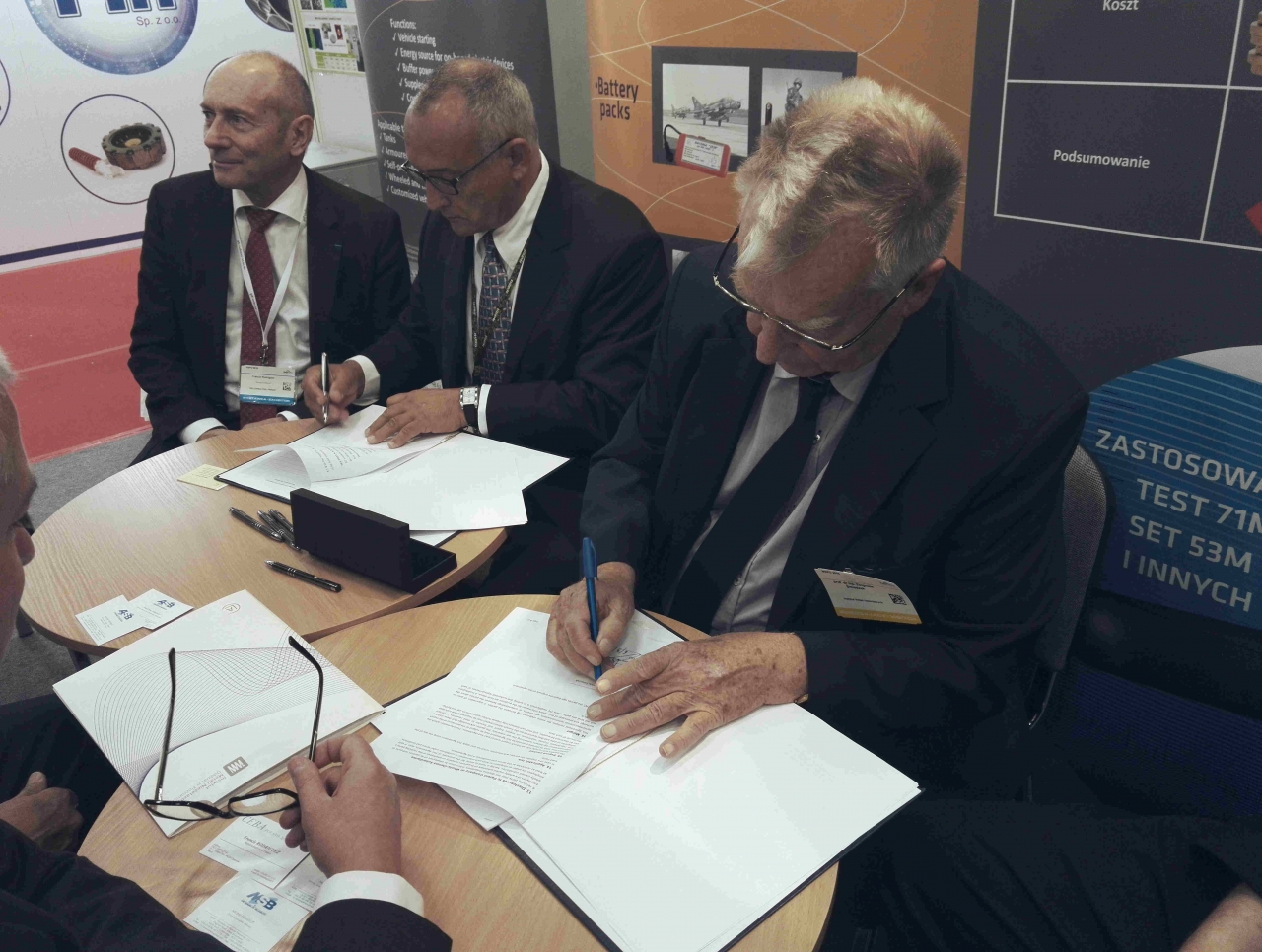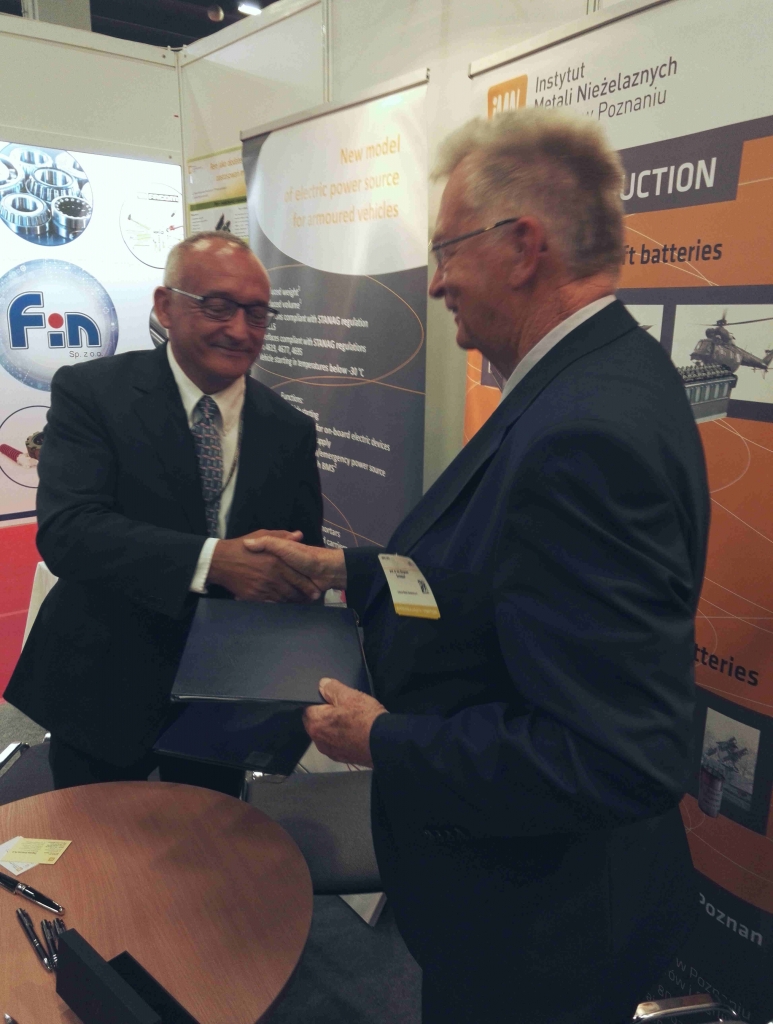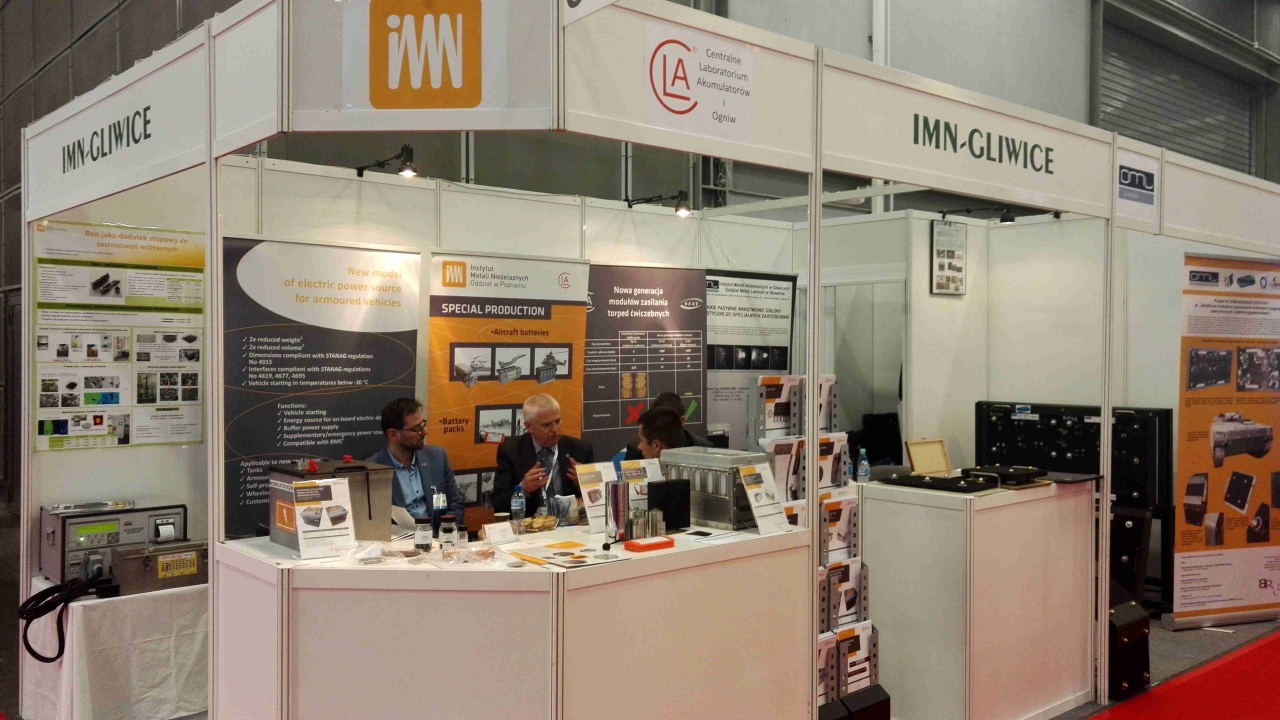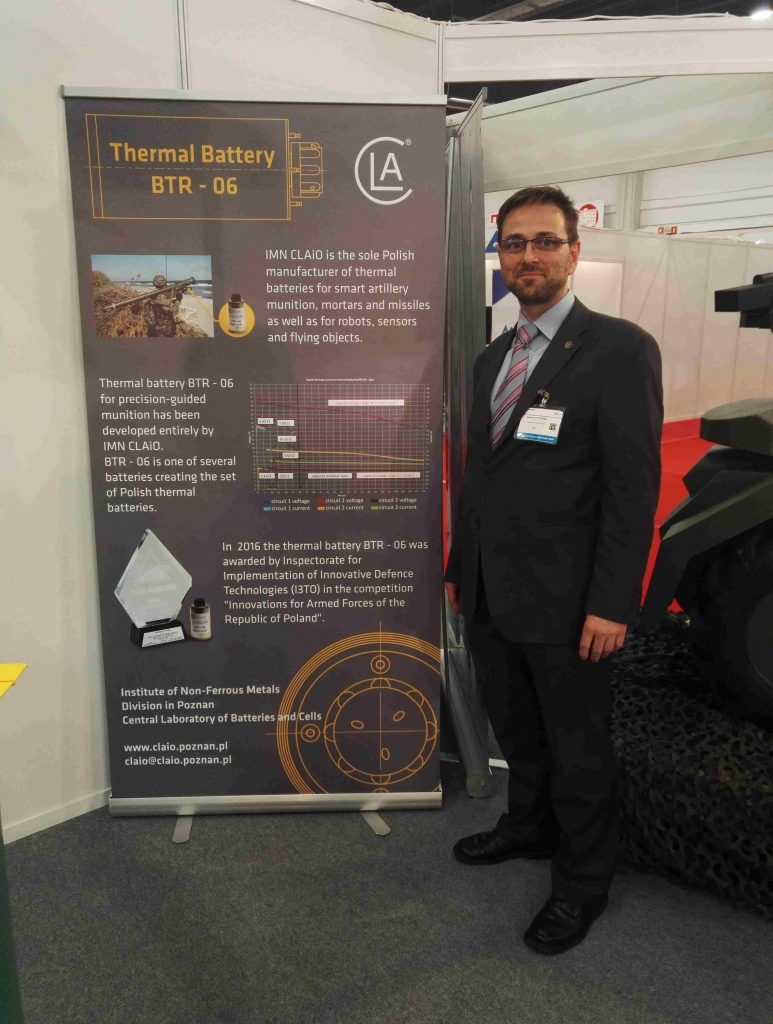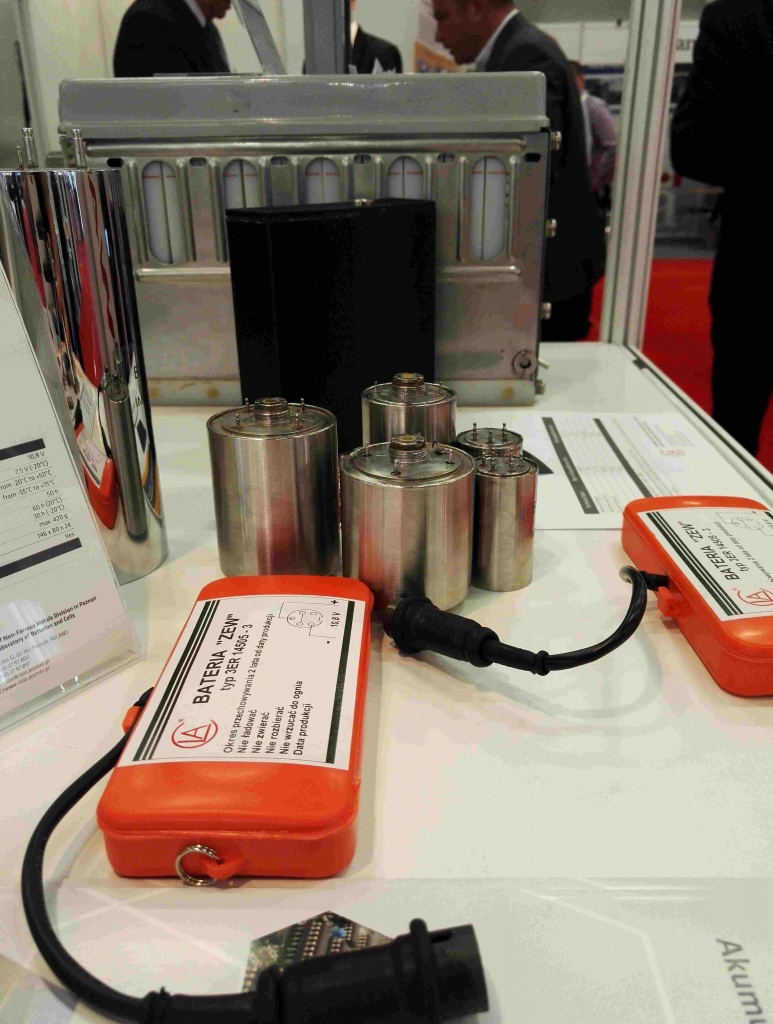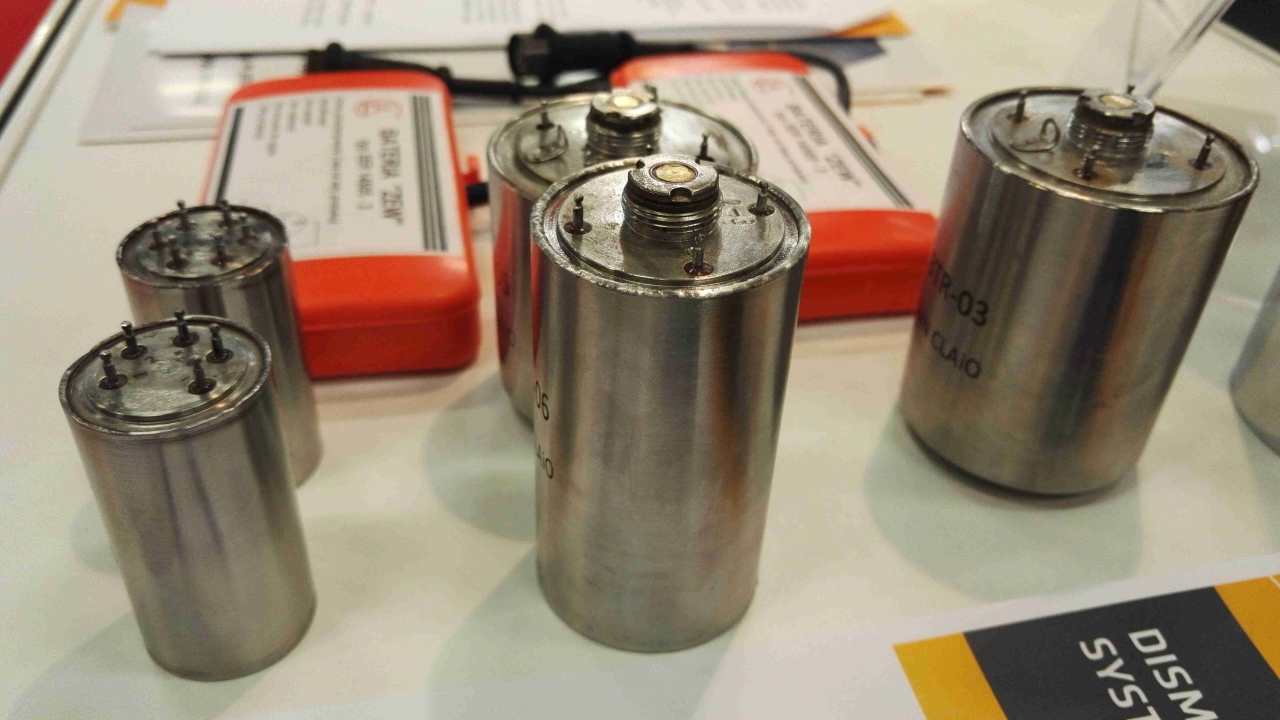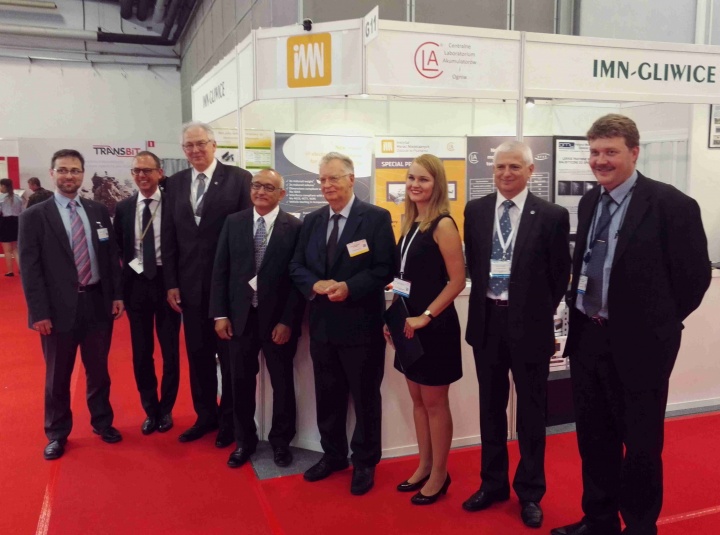 Łukasiewicz Research Network - Institute of Non-Ferrous Metals
(former Central Laboratory of Batteries and Cells)
Łukasiewicz Research Network - Institute of Non-Ferrous Metals
(former Central Laboratory of Batteries and Cells)
tel.: +48 61 27 97 800
fax: +48 61 27 97 897
e-mail: claio@claio.poznan.pl