Łukasiewicz Research Network - Institute of Non-Ferrous Metals
(former Central Laboratory of Batteries and Cells)
Łukasiewicz Research Network - Institute of Non-Ferrous Metals
(former Central Laboratory of Batteries and Cells)
tel.: +48 61 27 97 800
fax: +48 61 27 97 897
e-mail: claio@claio.poznan.pl
"Modern applications of chemical power sources" conference
13.04.2016
The conference "Modern Applications of Chemical Power Sources" organized by IMN CLAiO took place on 6-8 April in Mierzęcin Palace Wellnes & Wine Resort.
Three intensive days yieled fifteen lectures, five thematic sessions, one fruitful free speech pannel and many interesting discussions.
We would like to thank all Participants and Varios Artistas Saxophone Quartet for unique and gorgeous atmosphere.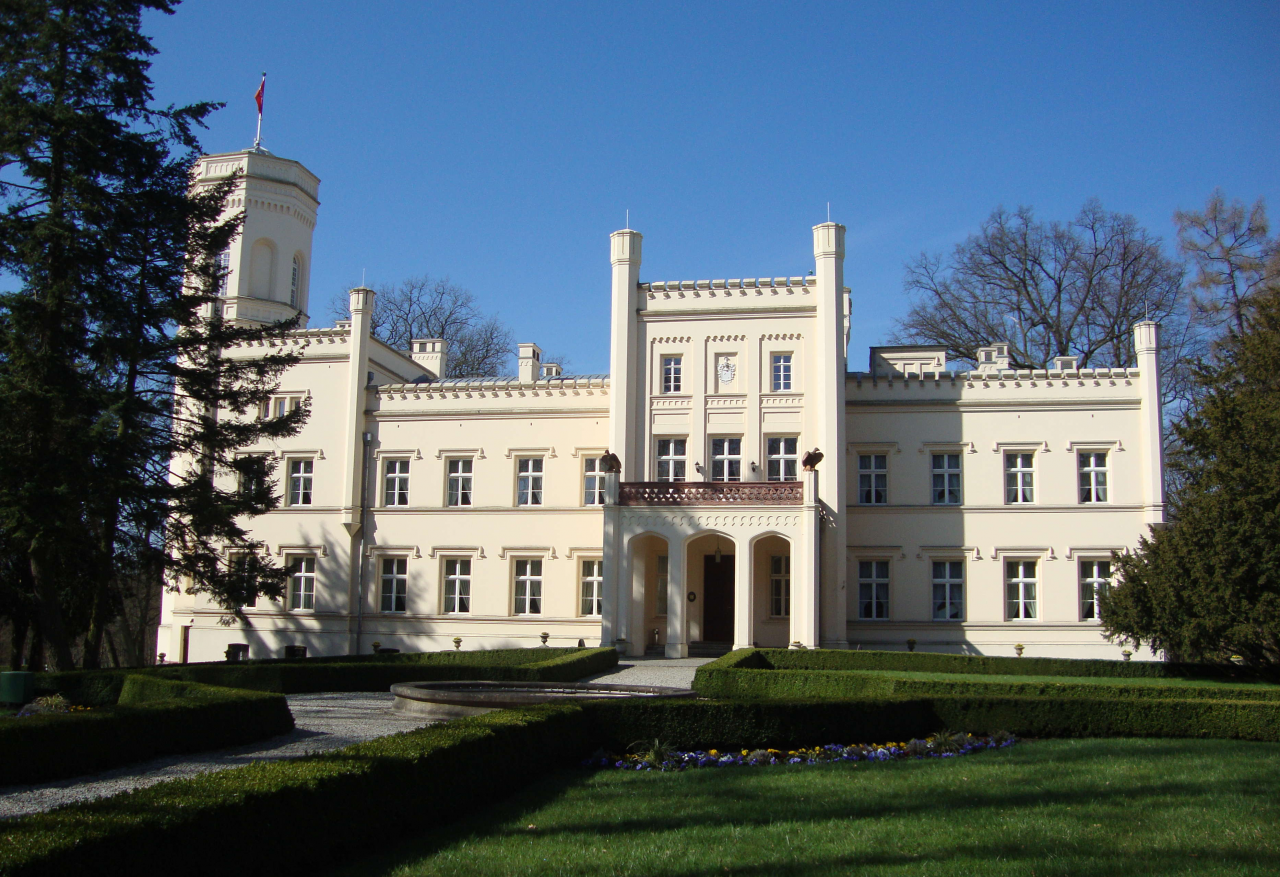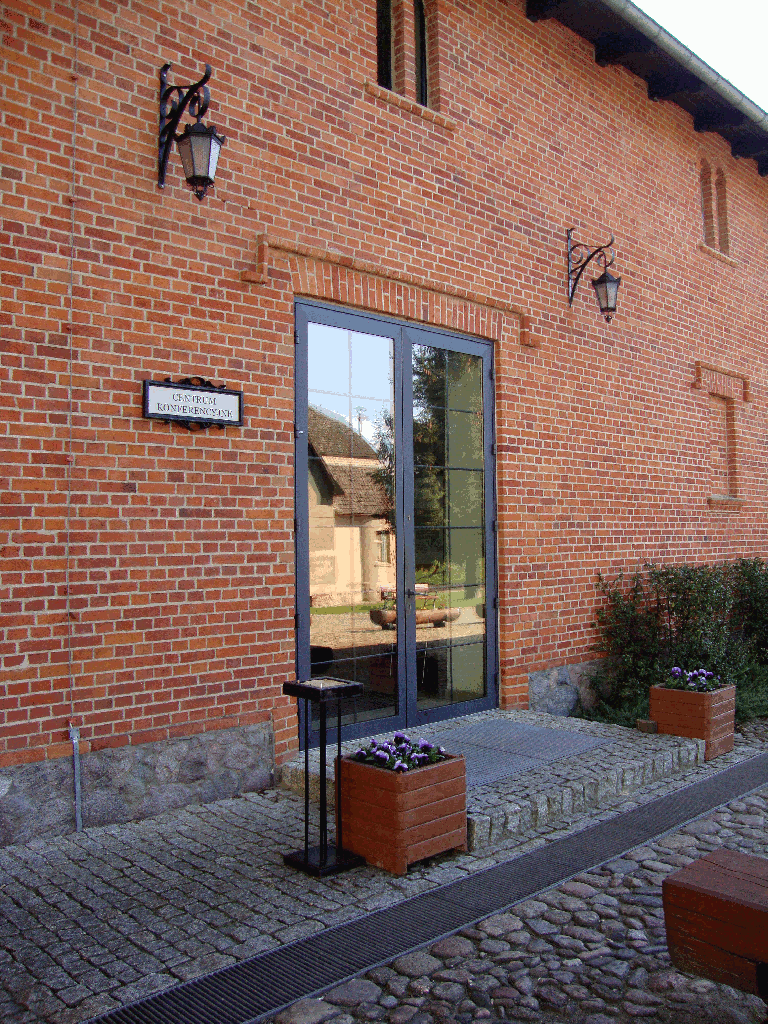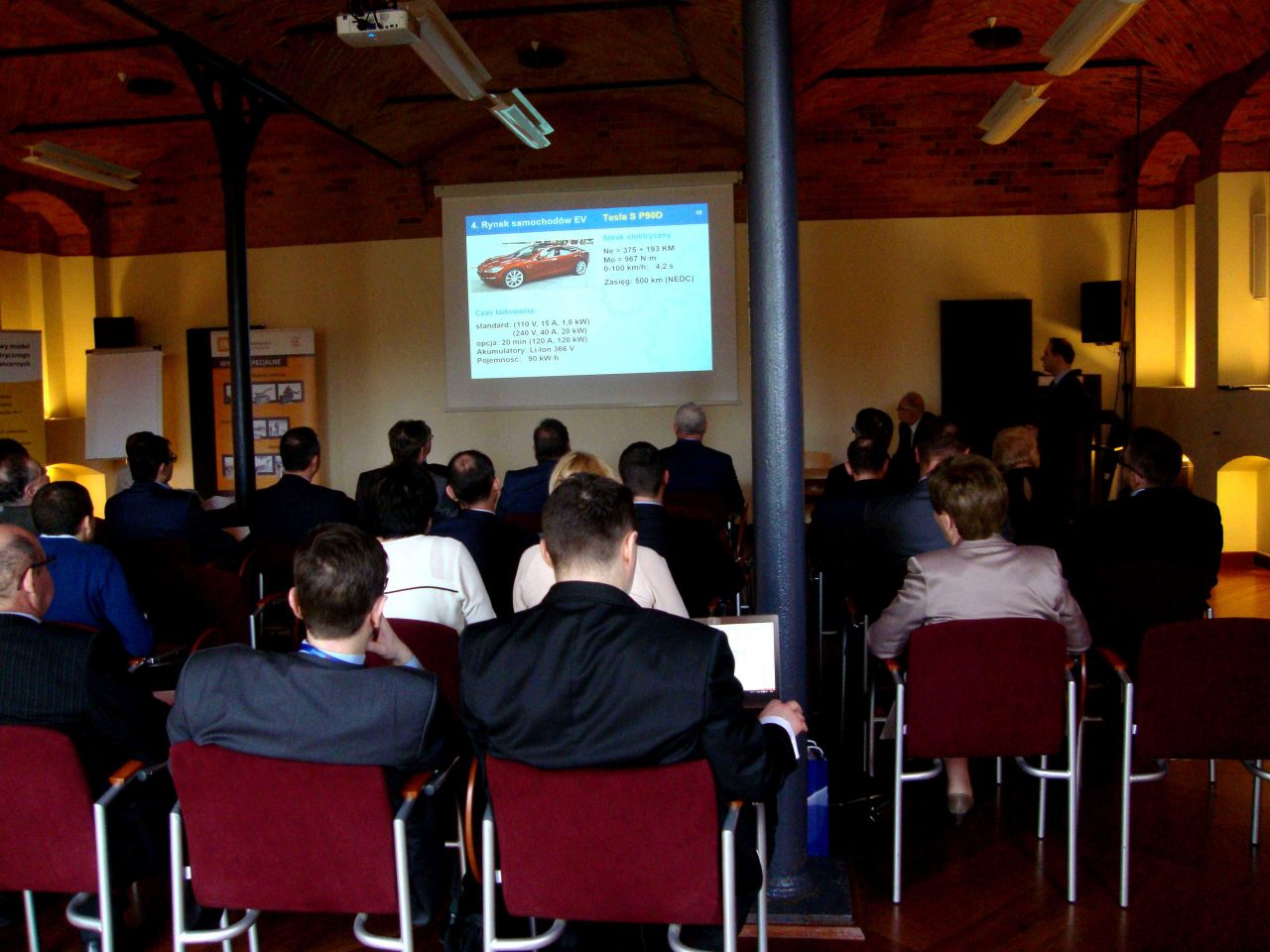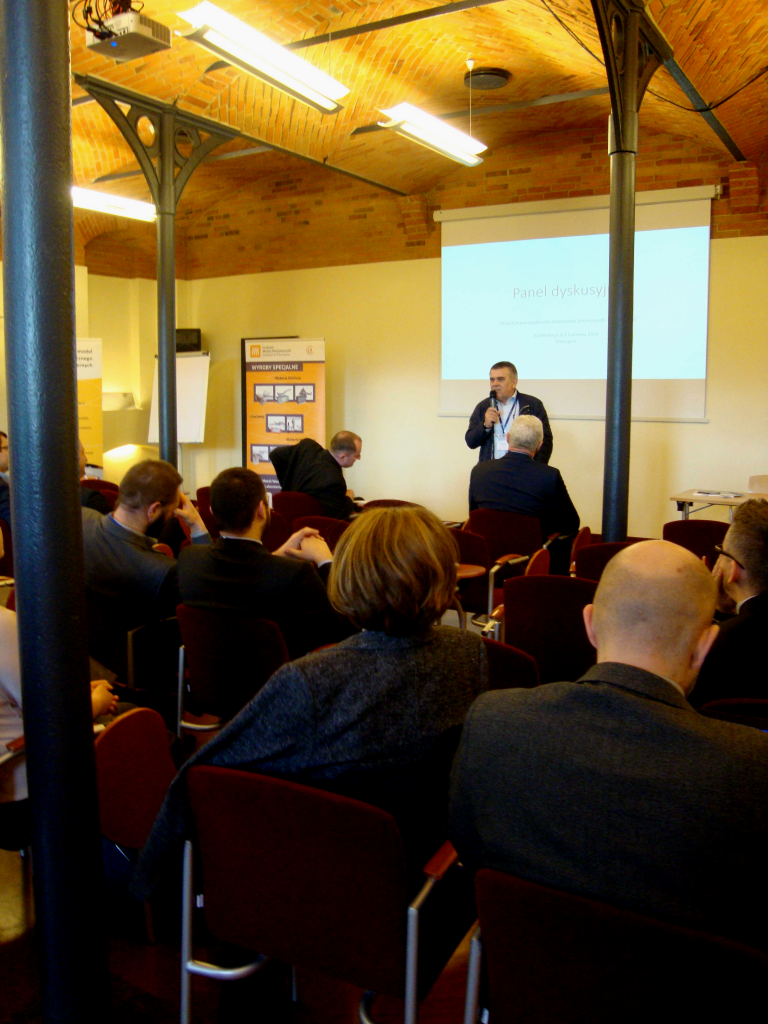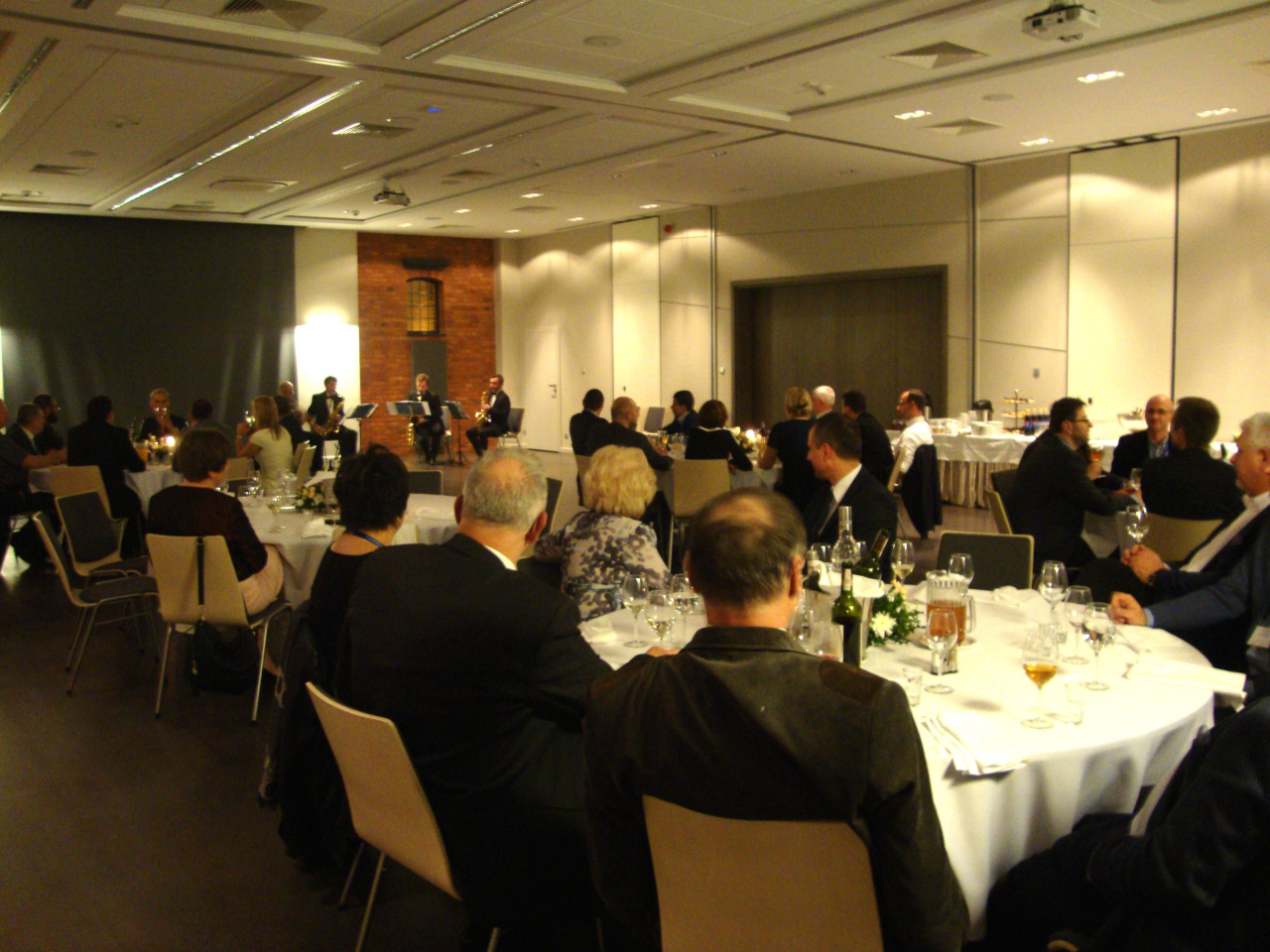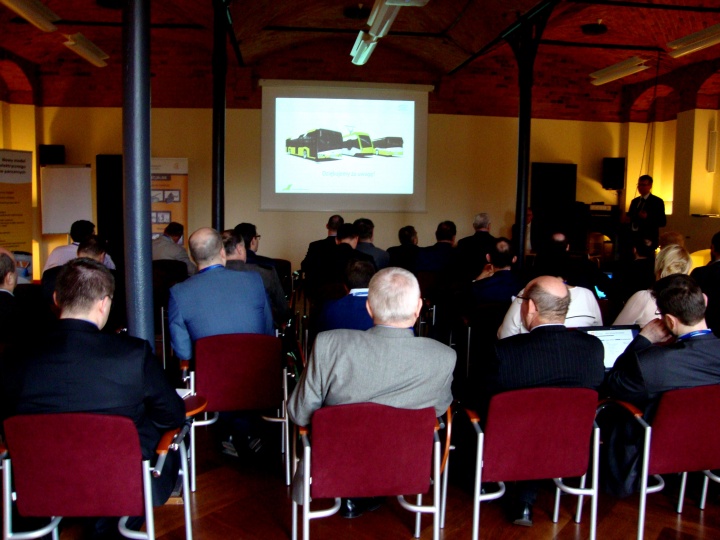 Łukasiewicz Research Network - Institute of Non-Ferrous Metals
(former Central Laboratory of Batteries and Cells)
Łukasiewicz Research Network - Institute of Non-Ferrous Metals
(former Central Laboratory of Batteries and Cells)
tel.: +48 61 27 97 800
fax: +48 61 27 97 897
e-mail: claio@claio.poznan.pl