Łukasiewicz Research Network - Institute of Non-Ferrous Metals
(former Central Laboratory of Batteries and Cells)
Łukasiewicz Research Network - Institute of Non-Ferrous Metals
(former Central Laboratory of Batteries and Cells)
tel.: +48 61 27 97 800
fax: +48 61 27 97 897
e-mail: claio@imn.lukasiewicz.gov.pl
Battery Experts Forum 2017 in Gliwice
28.09.2017
September was abundant in national and foreign. We started with military fair trade MSPO in Kielce, than conferences in Bukowina Tatrzańska and Brno (Czech Repubic) and we finished with Battery Experts Forum in Gliwice.
The event was a combination of a conference and a fair. The topics presented at the conference concerned mainly eloectromobility, residential ESS and trends in the battery market.
We had also a possibility to show our R&D potential and services to all looking for innovations, improvments and/or tests for their solutions.
Thank you for your interest!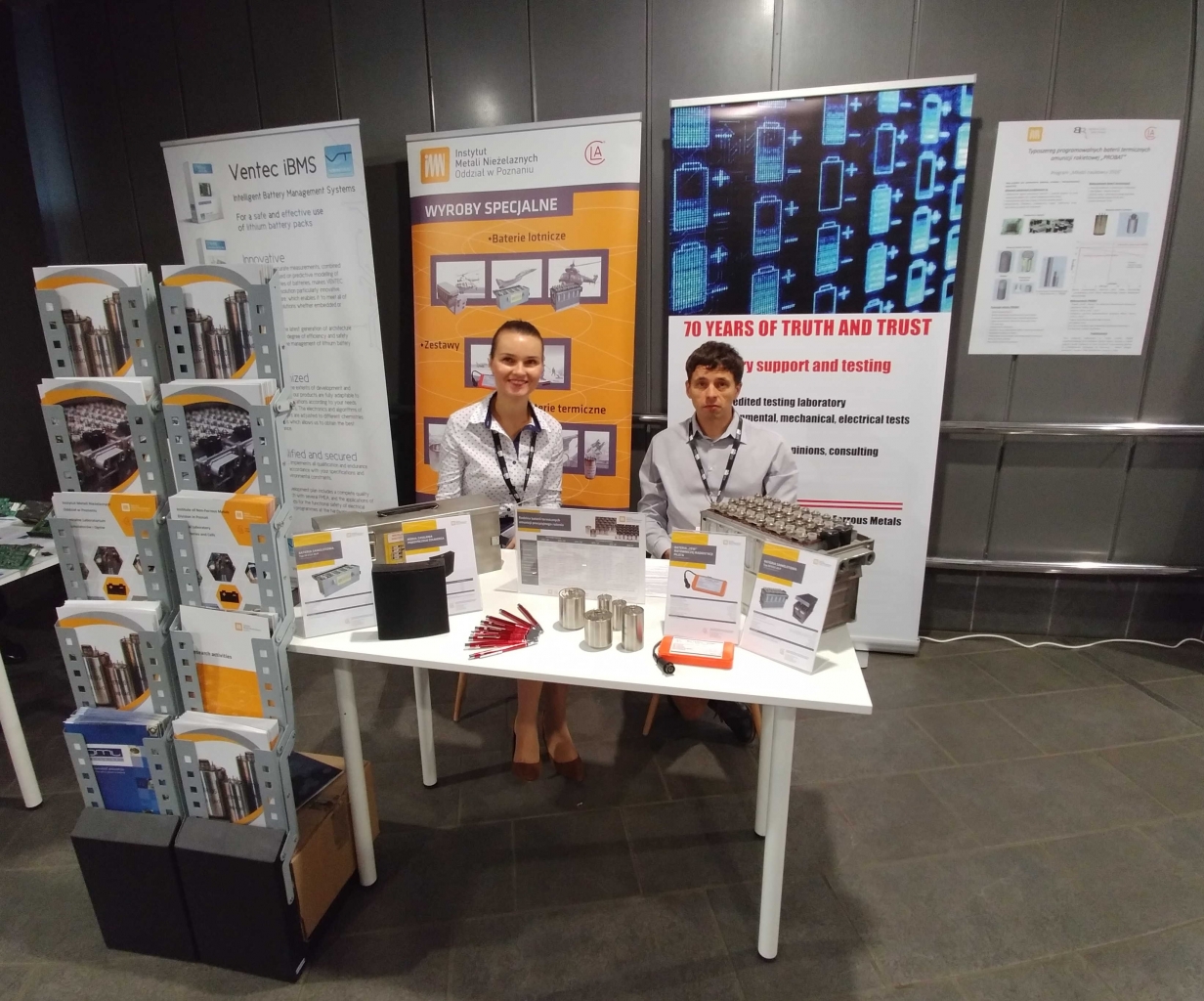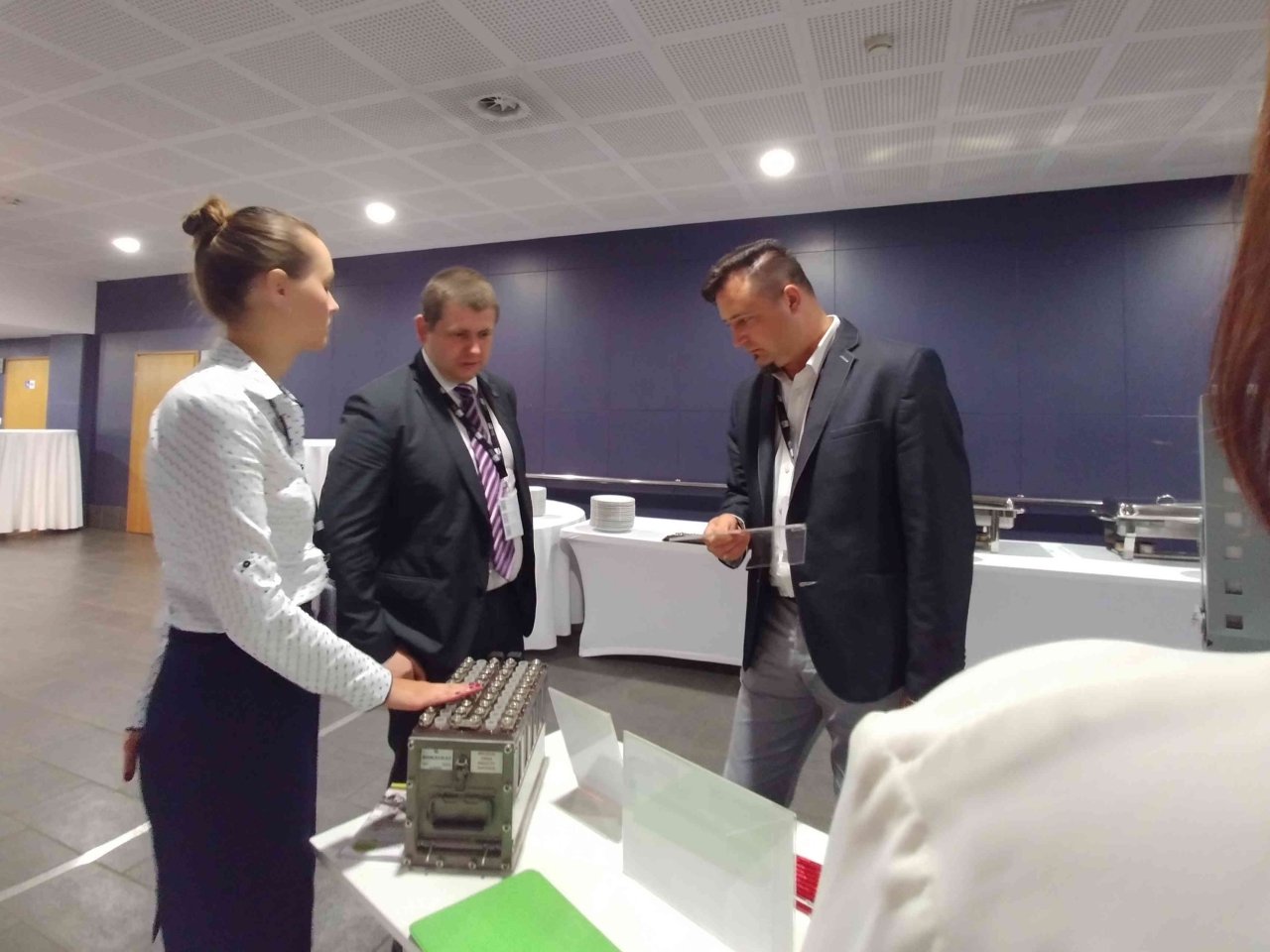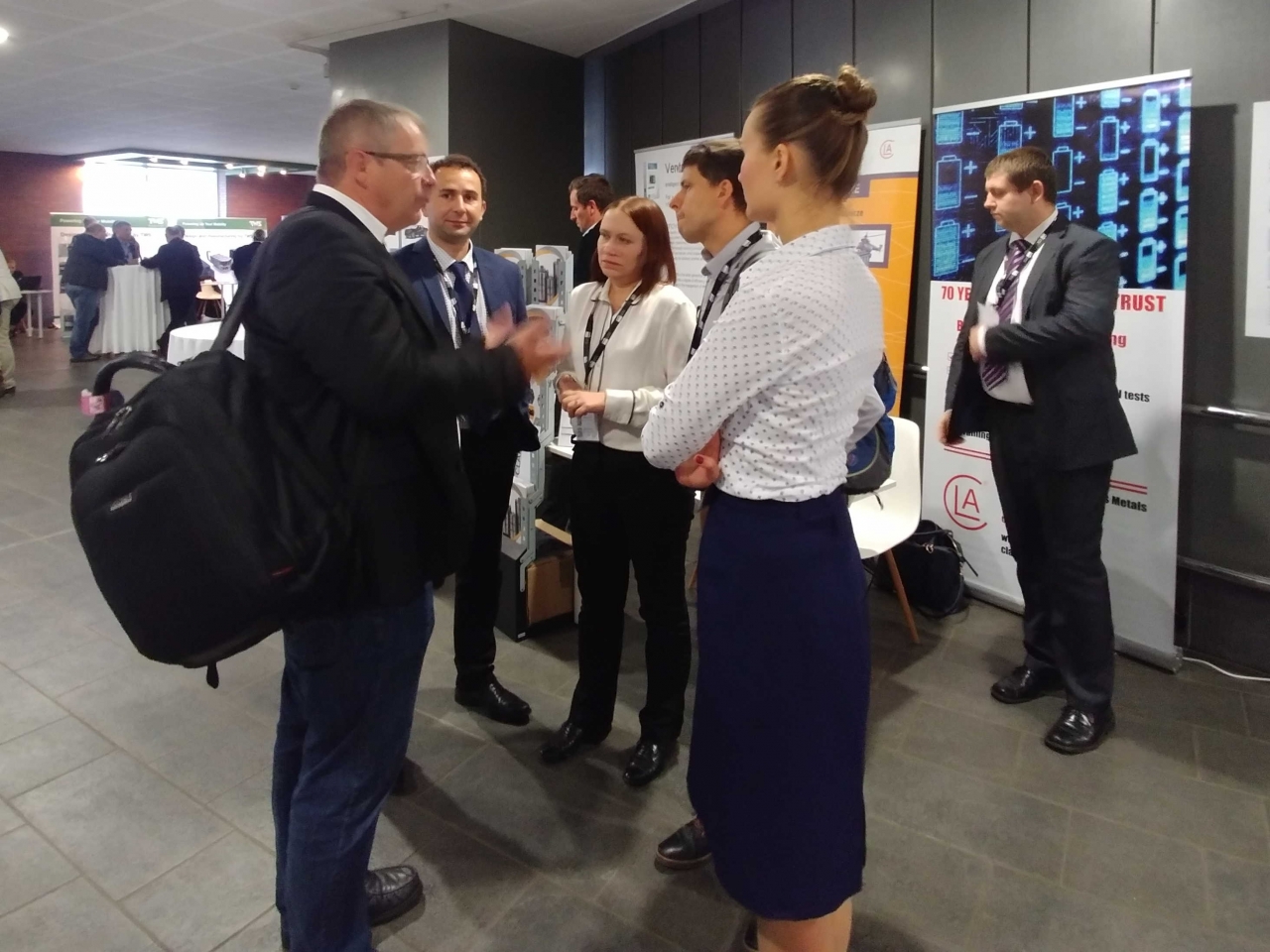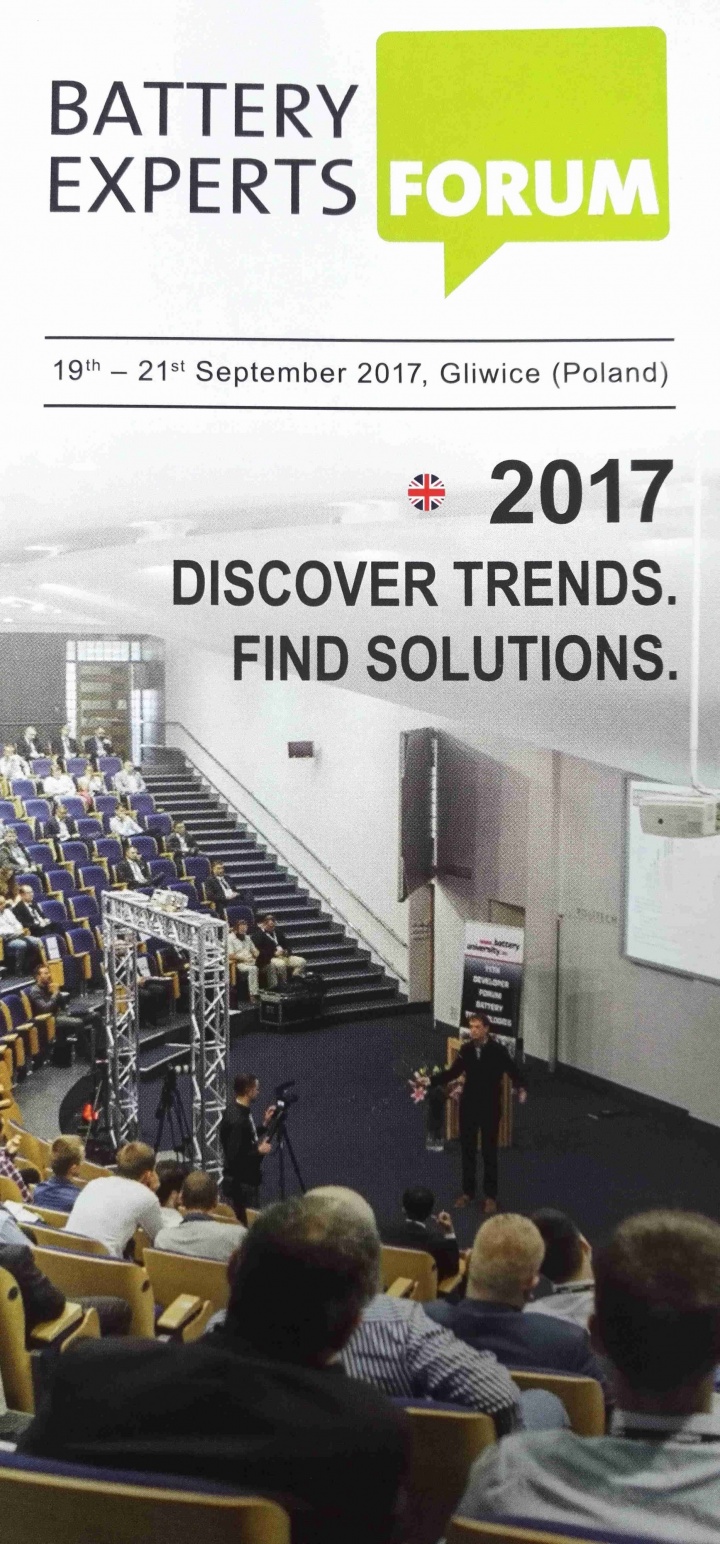 Łukasiewicz Research Network - Institute of Non-Ferrous Metals
(former Central Laboratory of Batteries and Cells)
Łukasiewicz Research Network - Institute of Non-Ferrous Metals
(former Central Laboratory of Batteries and Cells)
tel.: +48 61 27 97 800
fax: +48 61 27 97 897
e-mail: claio@imn.lukasiewicz.gov.pl