Łukasiewicz Research Network - Institute of Non-Ferrous Metals
(former Central Laboratory of Batteries and Cells)
Łukasiewicz Research Network - Institute of Non-Ferrous Metals
(former Central Laboratory of Batteries and Cells)
tel.: +48 61 27 97 800
fax: +48 61 27 97 897
e-mail: claio@claio.poznan.pl
MSPO 2016 in Kielce
01.09.2016
We are glad to announce that we could host you, like other years, at our booh G-11 at MSPO (International Fair of Defence Industry) in Kielce on 6-9 September 2016.
We will present our special products as well as our potential for performance of national and international projects in the military area.
Moreover, we will proudly present our winner of the "Prism of Innovativeness" award, the thermal battery BTR-06, at the I3TO's booth (B-5).
See you in Kielce!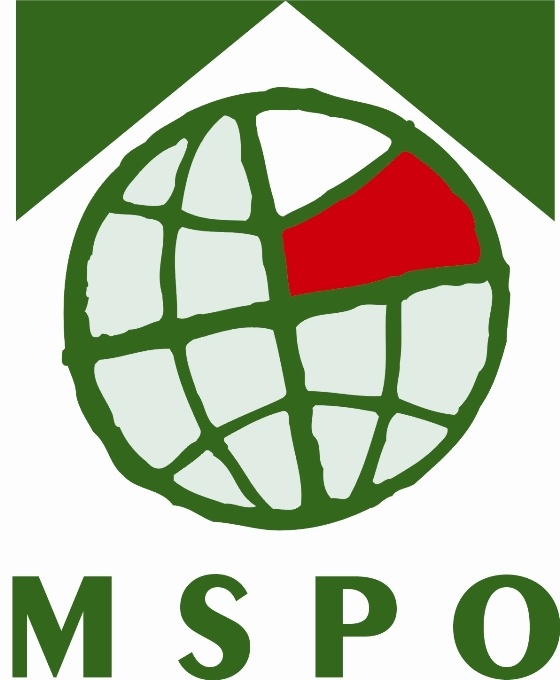 Łukasiewicz Research Network - Institute of Non-Ferrous Metals
(former Central Laboratory of Batteries and Cells)
Łukasiewicz Research Network - Institute of Non-Ferrous Metals
(former Central Laboratory of Batteries and Cells)
tel.: +48 61 27 97 800
fax: +48 61 27 97 897
e-mail: claio@claio.poznan.pl