Łukasiewicz Research Network - Institute of Non-Ferrous Metals
(former Central Laboratory of Batteries and Cells)
Łukasiewicz Research Network - Institute of Non-Ferrous Metals
(former Central Laboratory of Batteries and Cells)
tel.: +48 61 27 97 800
fax: +48 61 27 97 897
e-mail: claio@claio.poznan.pl
MSPO 2017 in Kielce
08.09.2017
The beginning of September means for us the one – Internetional Defence Industry Exhibition MSPO. This year MSPO was celebrating its 25th anniversary.
As in previous years we participated in exhibition actively, as visitors and as exhibitors as well. We could present results of our research and development work, our products and services.
Thank you for your interest!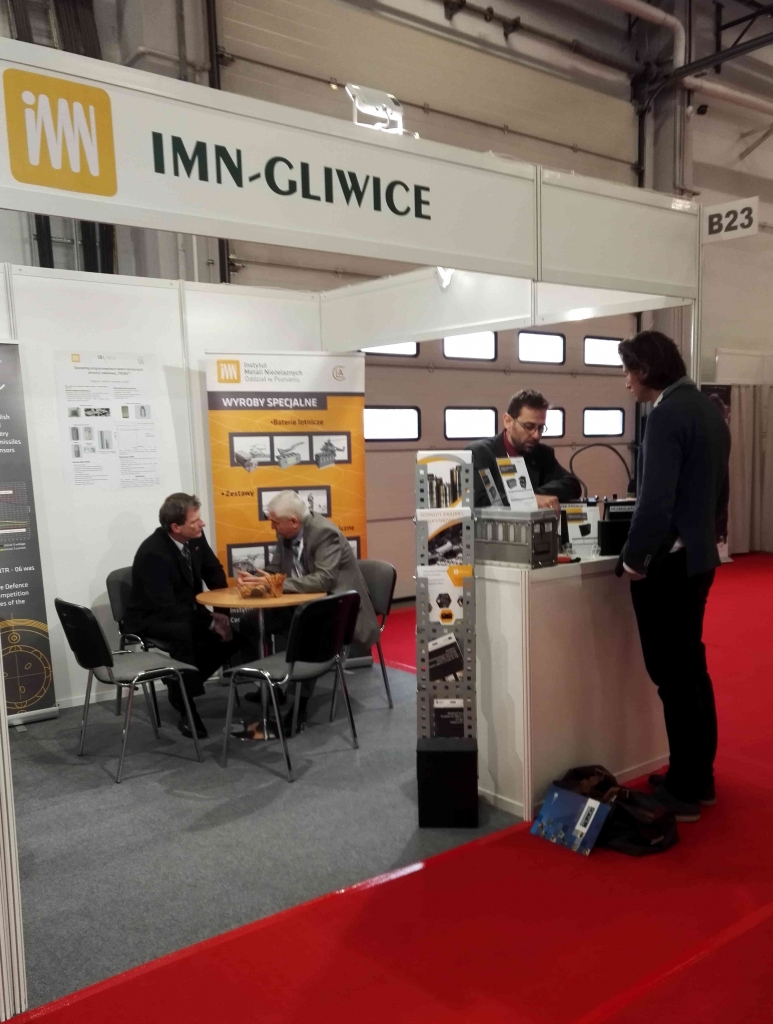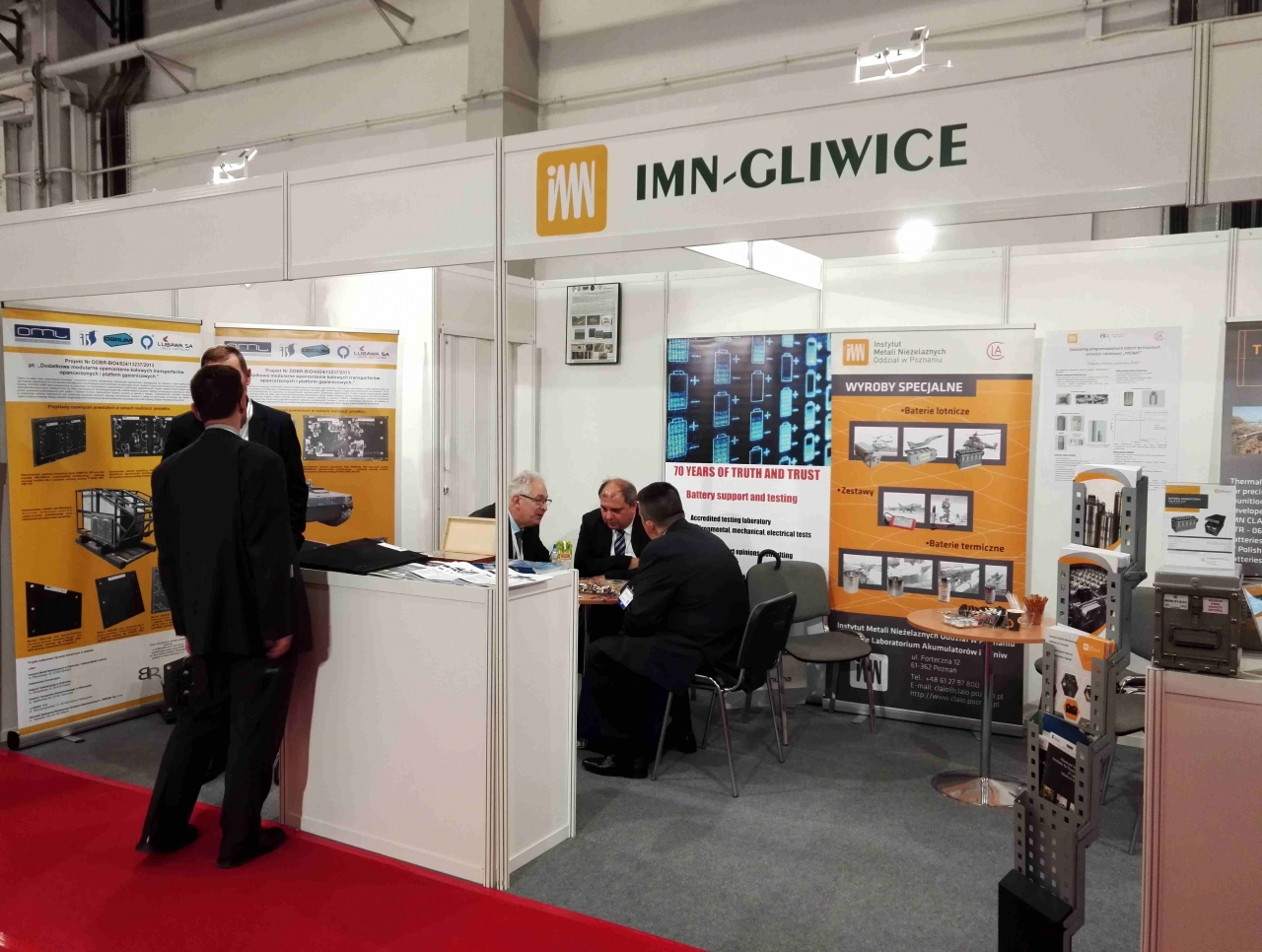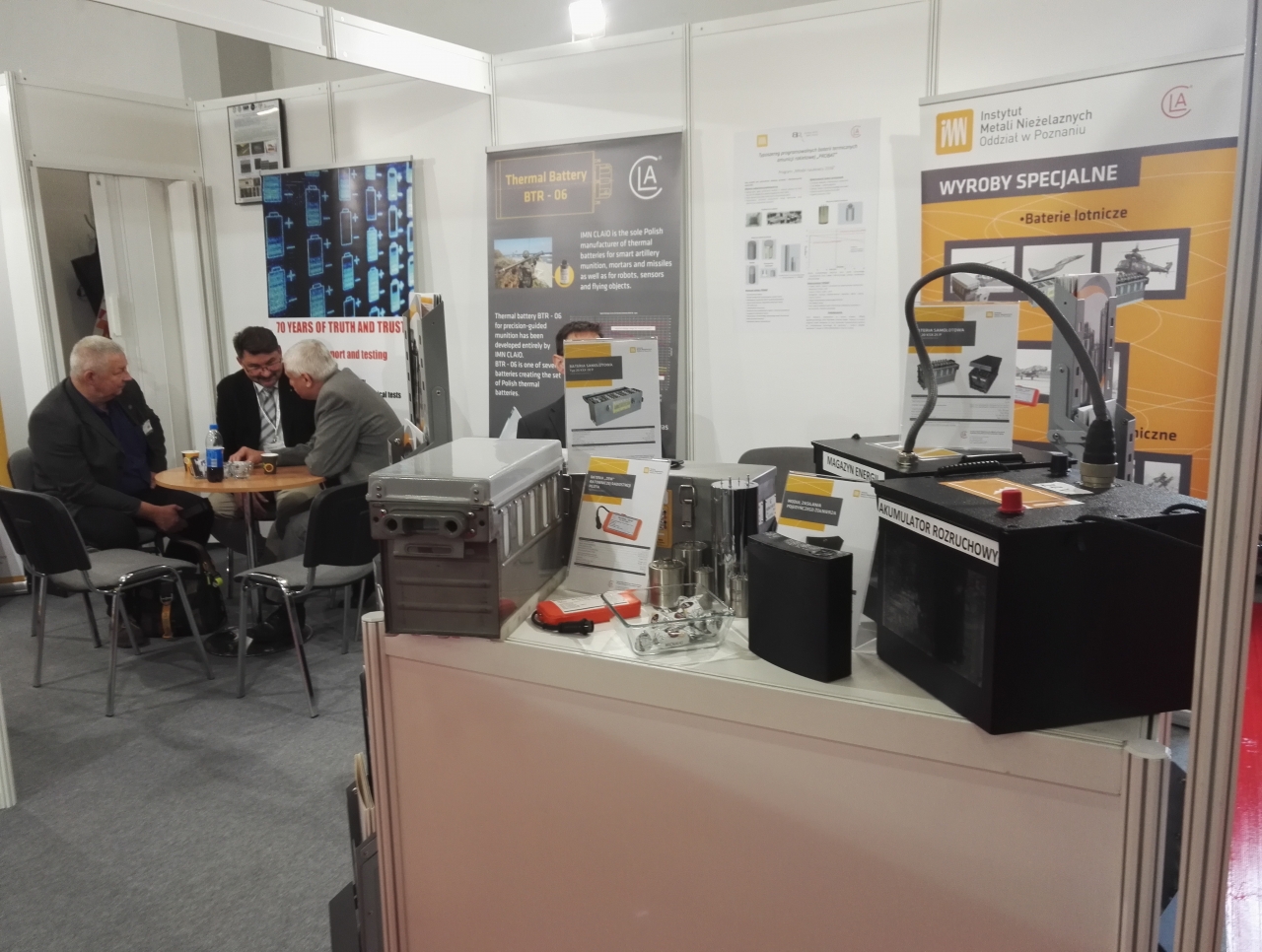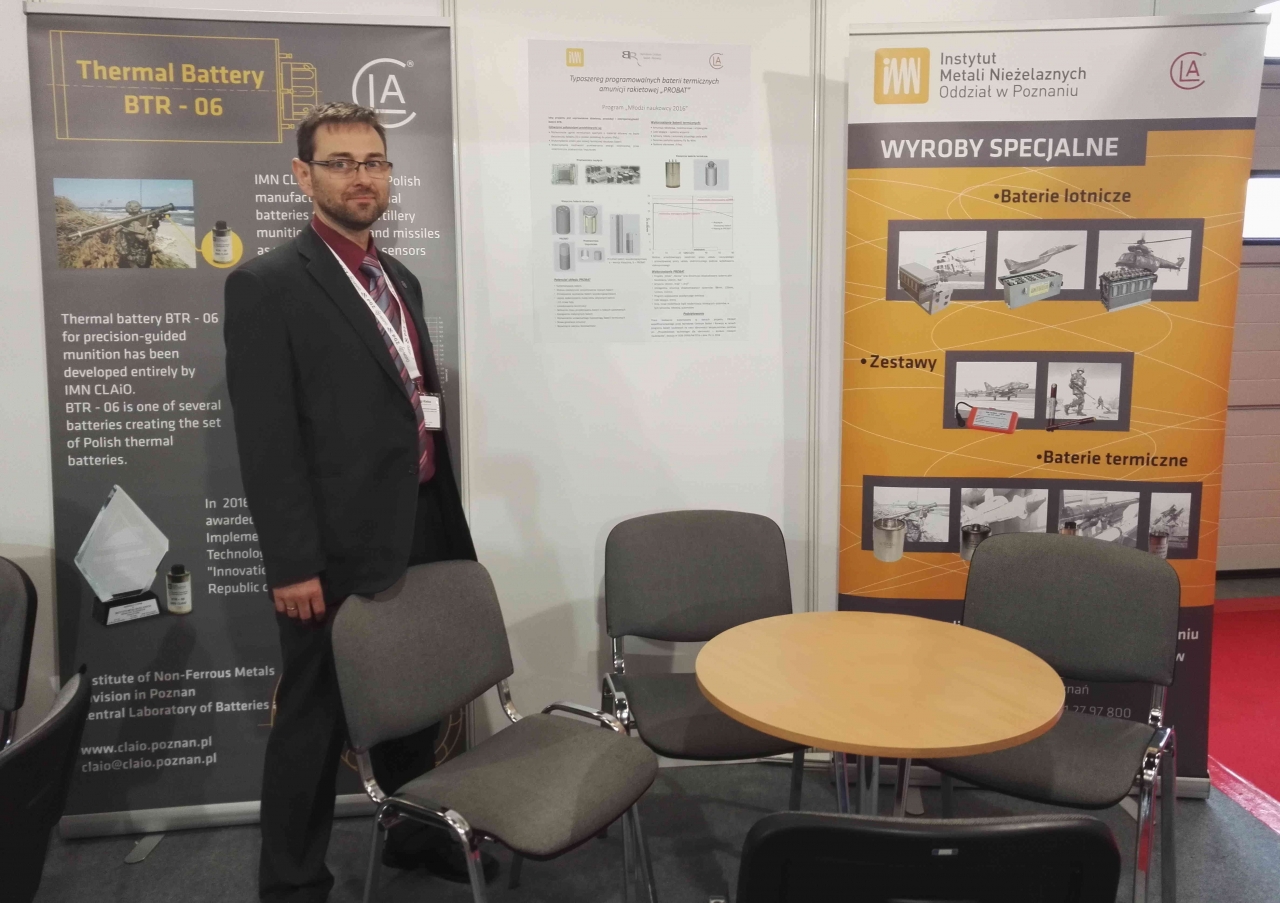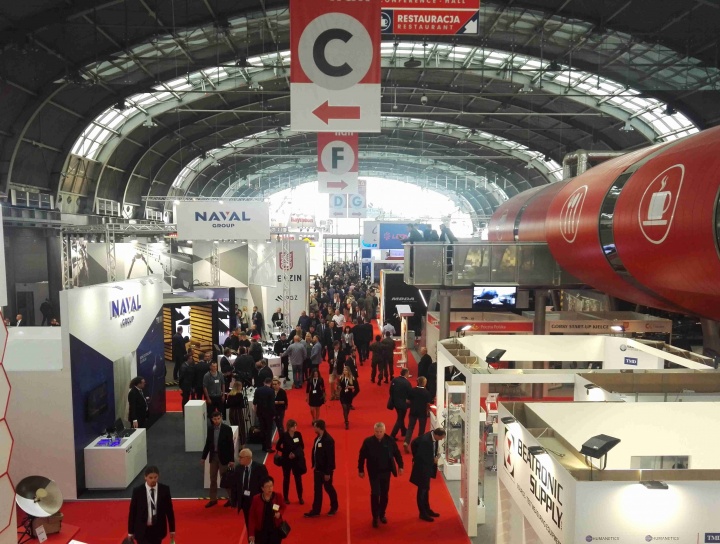 Łukasiewicz Research Network - Institute of Non-Ferrous Metals
(former Central Laboratory of Batteries and Cells)
Łukasiewicz Research Network - Institute of Non-Ferrous Metals
(former Central Laboratory of Batteries and Cells)
tel.: +48 61 27 97 800
fax: +48 61 27 97 897
e-mail: claio@claio.poznan.pl