ŁUKASIEWICZ RESEARCH NETWORK
INSTITUTE OF NON-FERROUS METALS
DIVISION IN POZNAŃ
CENTRAL LABORATORY OF BATTERIES AND CELLS

ŁUKASIEWICZ Research Network - Institute of Non-Ferrous Metals Division in Poznań Central Laboratory of Batteries and Cells is a highly specialized research organization with many years of experience in the field of chemical power sources.
At ŁUKASIEWICZ - IMN CLAiO we carry on research and application works focused on manufacture and modernization of energy storage and we make studies on properties of primary and secondary batteries or fuel cells. The research tasks concern new raw materials, electrode materials and semi-products as well as technologies of production and recycling of primary and secondary batteries.
READ MORE
RESEARCH PROJECTS
AND COOPERATION
The ŁUKASIEWICZ - IMN CLAiO's research team actively participates in many national and international projects or calls. The specialized know-how and technical possibilities lead to well-done work.
READ MORE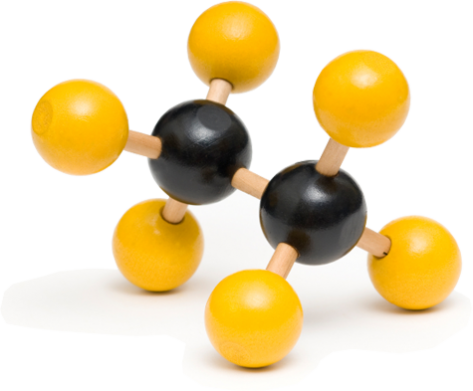 OFFER
We offer tests for conformity with various standards or customer's documents, certification, training courses and expert opinions in the field of chemical power sources.
READ MORE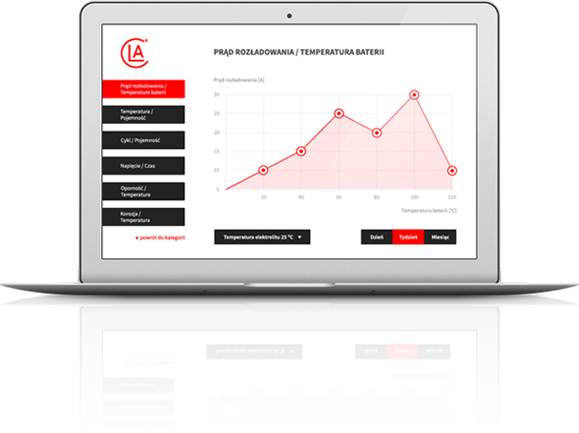 Tests in accredited laboratory
For over 15 years the Testing Laboratory of Chemical Power Sources has been the Institute's research facility and has had a Polish Accreditation Certificate No AB 124. The Laboratory makes studies according to transport tests, directives, manufacturers' specifications and other regulatory documents.
READ MORE
UN Transportation Testing
(UN 38.3)
Laboratory provides testing according to UN 38.3 requirements to ensure safety of lithium batteries during shipping